About Us at Candida-Albicans-Cure.com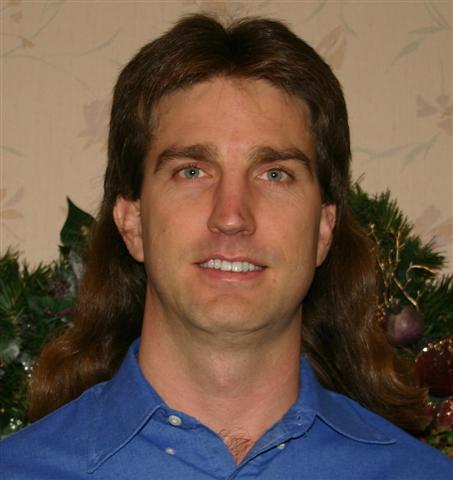 My name is Rodney Davidson and I enjoy learning about anything and everything related to health and wellness.
The majority of my research started in 2002 when I got a Candida albicans infection from taking antibiotics for an epididymitis infection. 

I developed a myriad of unrelated symptoms including stomach problems, chronic fatigue and rashes. I visited numerous doctors, took numerous tests and they all told me "It's all in your head".
I gave up on the doctors and did my own research. I finally determined the cause of my maladies and cured myself.
Since then I have been devoted to determining the best ways to avoid illness, add years to my life and life to my years.

I created this website to help other people discover if Candida albicans is the cause of their health problems. If it is, I give numerous treatment options to cure themselves.
I pay my bills by being a Mechanical Engineer for a company that manufactures automation equipment for the automotive industry.
I have two college degrees: a Bachelors of Science in Mechanical Engineering from Washington University in St. Louis, Missouri and a Bachelors of Arts in Liberal Arts from Illinois Wesleyan in Bloomington, Illinois.
I attained both degrees in 1995 as part of a Dual Degree Program between the two schools. 

I am a member of the St. Louis chapter of Mensa. The word "Mensa" means "table" in Latin. The name stands for a round-table society, where race, color, creed, national origin, age, politics, educational or social background are irrelevant.

Mensa welcomes people from every walk of life whose IQ is in the top 2% of the population. Mensa's objective is enjoying each other's company and participating in a wide range of social and cultural activities.

I am also a member of the Effingham Art Guild. The objective of the Effingham Art Guild is to foster creativity among the local artists.
Membership is open to anyone who appreciates art. Most of the members have some degree of artistic skill but it is not a requirement for membership.

Take a look around and if you experience any problems or have any questions or suggestions about the Candida Albicans Cure Website, please fill out this form to let me know.

I created a book for everyone that needs a step by step checklist for treating their Candida overgrowth including recommended brands and dosages. You can find out more here - "Candida Albicans - The Hidden Disease".

Here's to your health
Rodney Davidson


---
Home

>
About Us
---